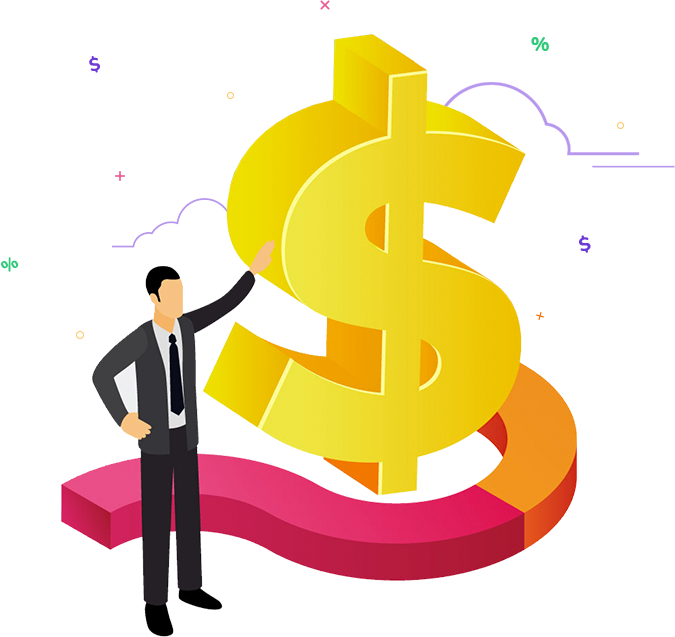 Pay-per-click Marketing Services in UK
Get more out of your Performance Marketing Campaigns
The consumer's journey to purchase and beyond is far from a straight line. The touchpoints between Awareness, Consideration, Purchase, and Advocacy rarely play by the rules.
Band Six is a team of experienced marketers, not "PPC rock stars." We understand strategic media planning that reaches the right people at the right place at the right time will never fall out of fashion.
We create powerful performance campaigns that target consumers on the channels they use most. We combine brains, brawn and beauty to deliver seamless experiences that turn shoppers into buyers.
It's not magic. It's marketing.

Shopping Ads
Rich product information, such as a product image, description and price, shown to people who are already searching for the kinds of products you advertise.

Paid Search Ads
Capture high-intent shopper interest and motivated buyers ready to make a purchase utilizing cost-effective paid search and display ads.

Paid Social Ads
Ensure your brand and products are visible where shoppers are engaged in conversations and motivated to buy.

Amazon Marketing
Gain robust optimization and reporting tools to drive profit from Sponsored Products, Sponsored Brands, and Display Ads.
Why Band Six is the right choice for your PPC marketing team​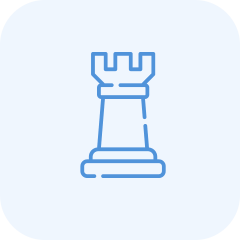 Brains
High-performing campaigns led by industry experts. Strategic roadmaps, audits, competitor insights and data unlock ample opportunities to grow revenue and find new customers.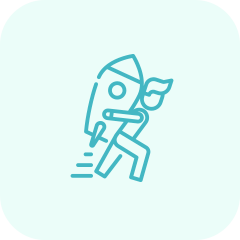 Brawn
Consultation and best-practice execution by a dedicated, veteran team, utilizing advanced attribution, A/B testing, audience intelligence, and retargeting, underpinned by Big Data AI and machine learning.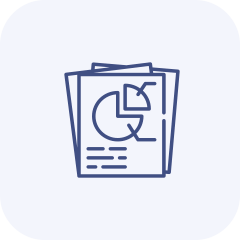 Beauty
High-converting creative from seasoned graphic designers, web developers, writers and video producers. We lean in on your look and message.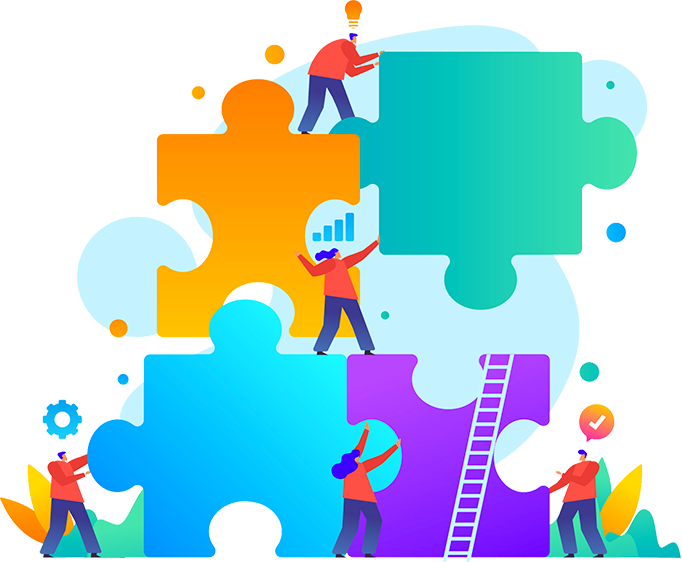 Want a Free PPC Analysis?
Let our experts analyze your paid marketing needs and find appropriate solutions.