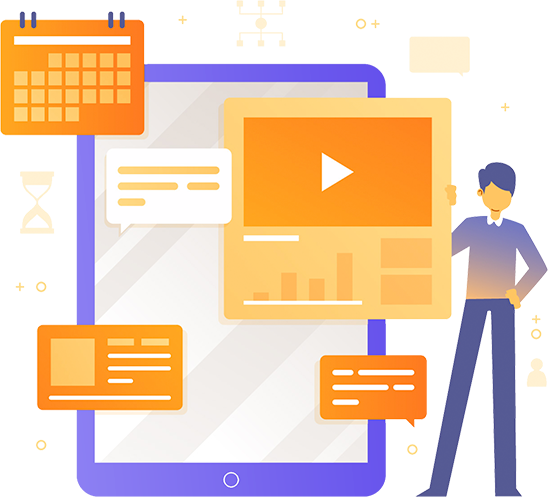 Search Engine Optimization Services in UK
We help you succeed online with proven SEO techniques
Band Six manages thousands of web pages for our clients, ensuring search engines can crawl, index and interpret the content. Done correctly, your website will rank higher, increase brand and product visibility, and drive exponentially more organic traffic and conversions.
Higher Keyword Rankings
Increased Traffic
More Sales & Leads
How We Help Businesses Grow their Sales and Leads Organically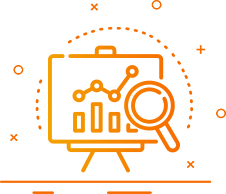 Keyword Research & Strategy
We create a customized search engine optimization strategy founded on an in-depth website audit, thorough keyword research, and competitor analysis. Our SEO company in Los Angeles ensures your website is ranking for keywords that maximize your ROI.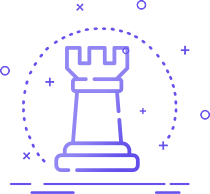 Link Building
Among the SEO services we offer is link building. Using our connections with high-quality and relevant websites, we implement a sound backlinking strategy that effectively and sustainably improves your search engine ranking.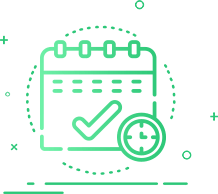 Content Writing
Thrive produces content both humans and search engines love. Get high-quality content from our seasoned content writers. From blog posts to conversion-focused web pages, we have the skills and techniques to deliver.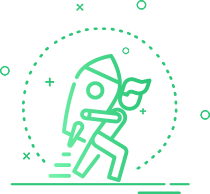 On-page SEO
Enhancing your site visibility and traffic starts with on-page optimization. Band Six's SEO specialists ensure your website's optimum performance by taking care of essentials from image optimization to internal content linking, title tags, and meta descriptions.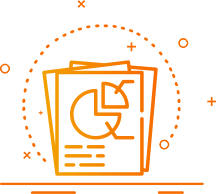 Local SEO
Rise above your local competition. Whether you're a single location serving a local community or multiple locations across the state or country, Band Six's SEO experts help you rank first in local search results. We use proven SEO strategies, advanced techniques, and white hat SEO practices to effectively boost your visibility and revenue.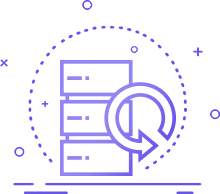 Technical SEO
Our search engine optimization services in Los Angeles include identifying and repairing technical issues that prevent your search from ranking. We conduct an in-depth analysis of your website's search engine friendliness and ensure it is fully optimized for maximum performance.

Website Audit & Technical Crawl
The initial discovery phase of our SEO engagement is critical to understanding your business objectives and current performance.

Link Building & Digital PR
We use multitude of white hat tactics to building more links to your website.

User Engagement & Conversion Optimization
Every SEO project we work on includes focus on improving user engagement – from newsletter signups to online purchases.

Indexation & Crawl Expertise
Our SEO team has coding and engineering backgrounds to optimize JavaScript, understanding site architecture and identifying and fixing crawl and indexation errors.

Keyword Relevancy & Content Optimization​
Our SEO team fixes schema code, internal linking, and more to maximize your website's visibility.

In-depth Competition Auditing
We uncover what your competitors are doing, while defining key gaps and low competition routes for short and long term SEO wins.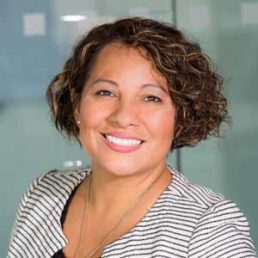 "Band Six is a much-needed blessing and exceeded our expectations in every way. They are honest, straightforward, they take care of ALL your needs quickly, they are reliable, you can count on them and most of all, they do everything they say they will do, no BS."
Maisie Dent
Fortune Real Estate
Want a Free SEO Analysis?
Let our experts analyze your search engine optimization needs and find appropriate solutions.