SMM services are a reliable and cost-effective way to generate web traffic and sales revenue.
We have a strong understanding across each of the major social platforms, including Facebook, Twitter, LinkedIn, Instagram, Snapchat, Google+, Pinterest, and YouTube.
We develop successful and effective social media campaigns by using data and insights from each channel. Our social strategies work to establish engaged consumers and communities that are ever-growing and build your brand through user insight and community influence.
We pair the content we create with the latest Search Engine Marketing ( SEM) tactics in order to apply a clearly lead digital strategy and provide you with the highest Return on Investment (ROI).
Best in Class SMM Services
How our SMM Team can Help
With our analytics and paid media experience in reach and engagement metrics, we are able to implement and drive effective results through both paid and free social.

Utilizing Facebook Pixel to show ads only to the audiences that visited your website already

Social data and analytics are key to understanding how each area of your social brand functions and performs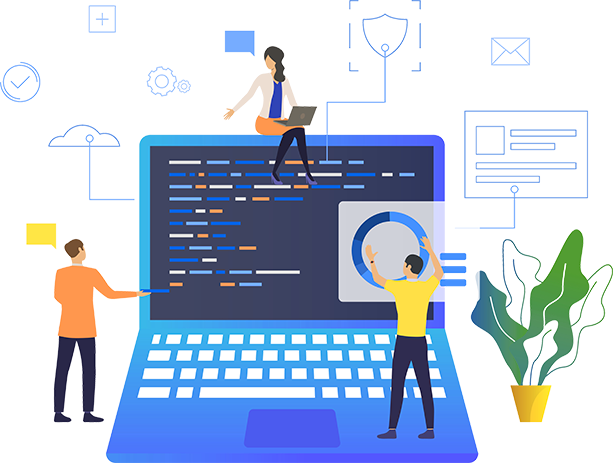 Our social marketing strategy is rooted in data and analysis. We are continually updating our capacity of automated ad buying so that we are able to deliver not only efficient but also highly effective results.
Want a Free SMM Analysis?
Let our SMM experts analyze your social media needs and find appropriate solutions.